Warmly welcome the leaders of Ganzhou Jiangwu Youtai to visit
Author:kangbote Time:2020-08-22 18:22:27
Warmly welcome the leaders of Ganzhou Jiangwu Youtai to visit
On the morning of August 20th, General Manager Zhu, Minister Yang and Minister Li of Ganzhou Jiangwu Youtai New Materials Co., Ltd. visited Luoyang Compote for a field visit. They were warmly received by the company's general manager Xu Jianmin and technical director Zhang.
As a company with a history of 12 years in the tungsten and molybdenum industry, Luoyang Compote not only strictly controls product quality, but also keenly captures market changes. It adheres to the concept of "customer first, service first" and has won customers at home and abroad for many years. Of praise.
Luoyang Compote and Ganzhou Jiangyou started their first cooperation in 2012. After 8 years of in-depth cooperation, the two sides have established a deep friendship. Especially this year, the purchase volume has increased significantly compared to last year. Both parties hope to deepen their understanding through this meeting and intend to build a long-term strategic partnership.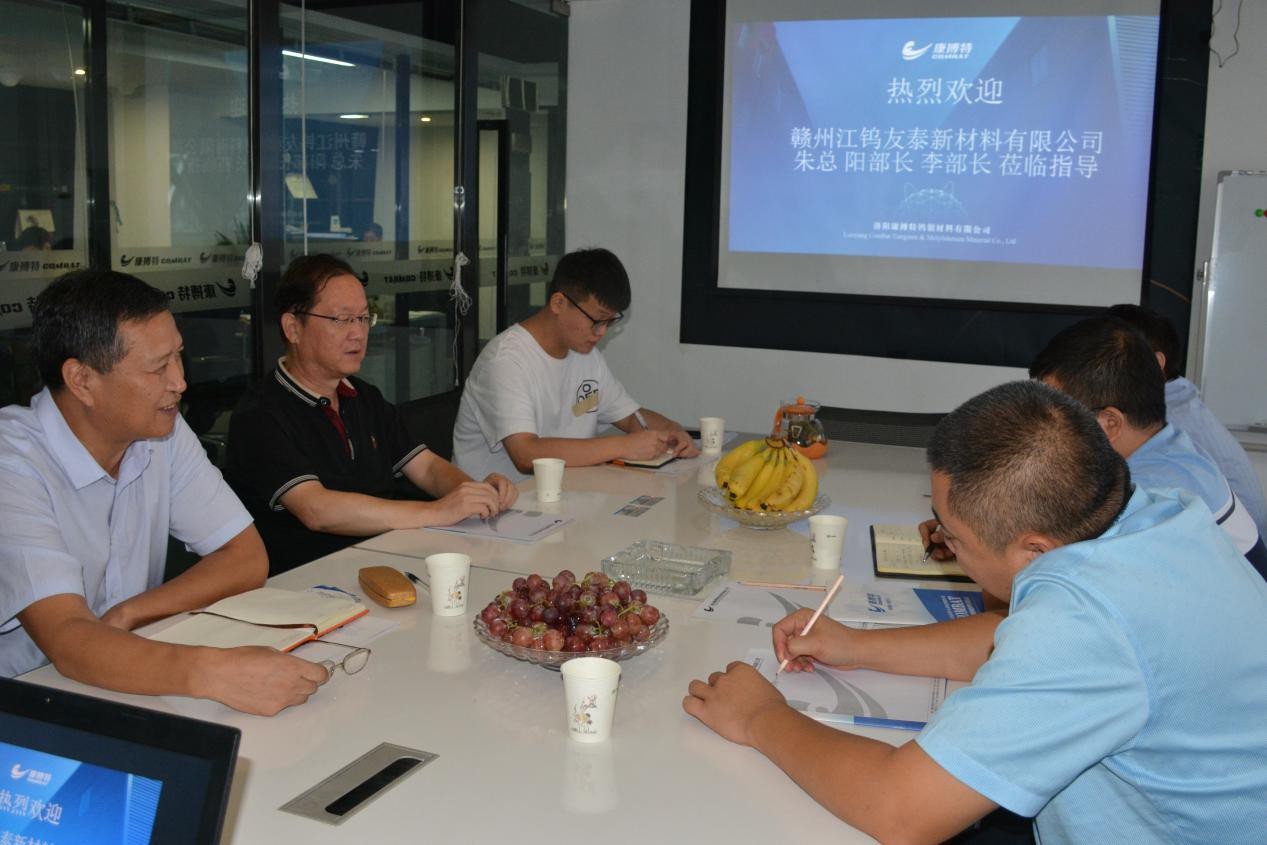 In the meeting, Xu Zhen, director of foreign trade, introduced the overall situation, operating status, and development plan of Compote to the leaders in detail, focusing on showing superior products and domestic and foreign customers and suppliers. After that, Mr. Xu reviewed the cooperative relationship between the two companies over the years and expressed his gratitude to Ganzhou Jiangyou for supporting Compote. At the same time, the leaders of Ganzhou Jiangyou also expressed gratitude to Compote for its affirmation and trust over the years, and agreed with Compote's breaking the traditional business model and philosophy, and hoped that the two parties would have in-depth cooperation and mutual benefit in the future.
After the meeting, Mr. Xu and others accompanied the customer to the factory for on-site inspections and introduced the production process, operating equipment, plant operation and other related content during the visit.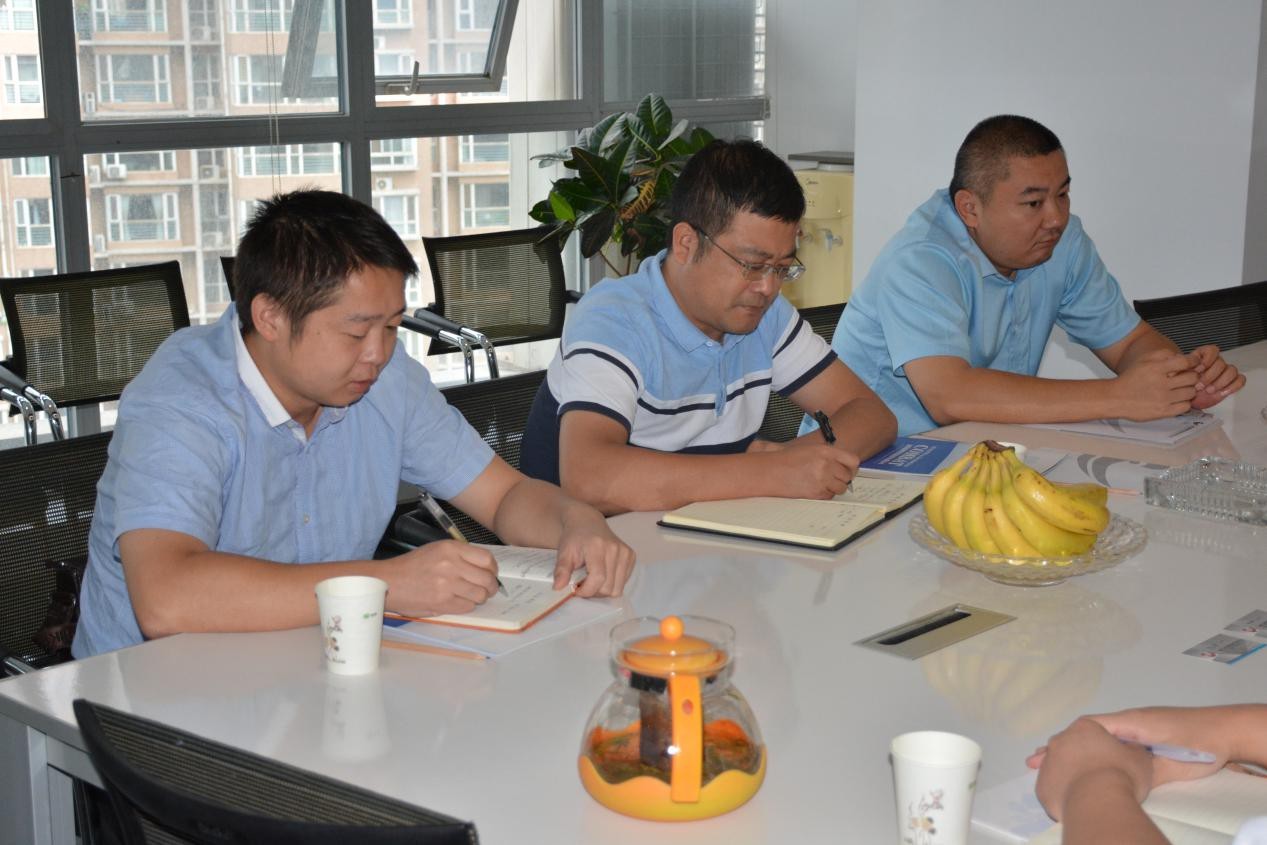 Through this inspection, Compote left a deep impression on the leaders of Jiangyou in Ganzhou. At the same time, the two parties have strengthened their intention of long-term cooperation in the future. Luoyang Compote has always insisted on the best quality and best service as its corporate tenet, and strives to achieve "lean quality, reasonable price and timely delivery". Based on the marketing concept of equality, mutual benefit and the pursuit of a win-win situation, our company is willing to sincerely cooperate with new and old customers at home and abroad to seek common development! At the same time, we warmly welcome all buyers to visit the company.