combat's online live broadcast event ended successfully
Author:kangbote Time:2020-08-07 17:14:40
combat's online live broadcast event ended successfully
After nearly a month of preparation, Luoyang combat successfully completed the two live broadcasts on August 1 and August 5 under the leadership of the foreign trade director Xu Zhen. This live broadcast uses the Ali International Station platform to fully and fully demonstrate our company's advantages to global customers, covering everything from product performance to factory process equipment to company scale production. This live broadcast not only brought inquiries from new customers, but also deepened the trust of old customers in the company's strength and product quality through link sharing.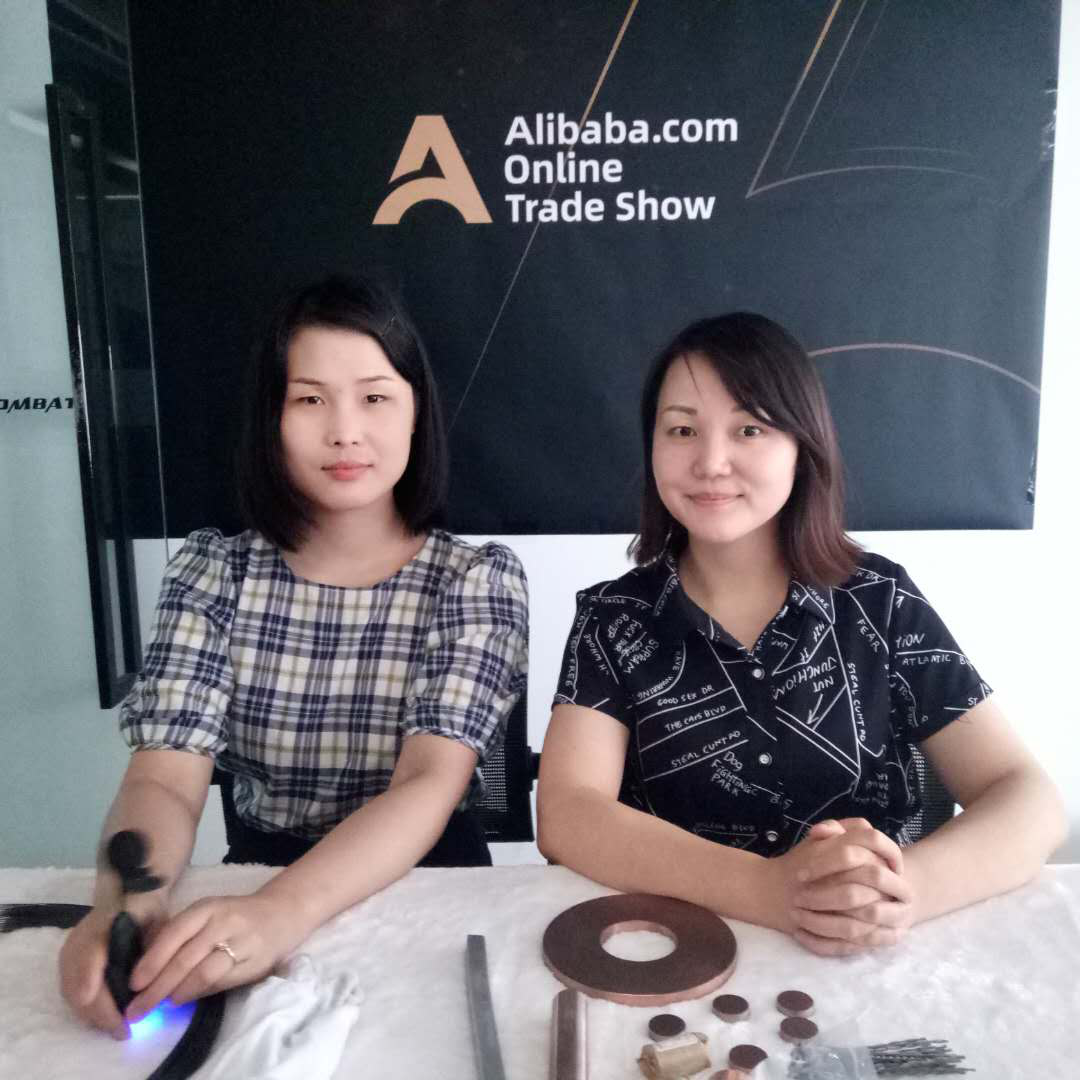 The live demonstration samples involved tungsten, molybdenum, titanium, tantalum, niobium and their alloys such as wires, plates, bars, pipes and crucibles, boats, bolts and other complex special-shaped parts. The salesmen started from product physics, chemistry, machinery Performance, functional details, usage, and professional market stalls, etc., present product advantages, and introduce the company's background, operating conditions, production processes, technical equipment, and production scale in detail. At the same time as the live broadcast, colleagues in the operation team also answered questions online simultaneously for customers.
After two live broadcasts totaling 5 hours, Luoyang combat left a deep impression on domestic and foreign customers. After the live broadcast, the Ministry of Foreign Trade held a special meeting to summarize the live broadcast experience. The supervisor Xu Zhen praised everyone for their hard work in the past two weeks and encouraged everyone to make persistent efforts to continuously improve their business capabilities and provide our customers with the most professional services.