Combat and Alibaba International Station for online live sales
Author:kangbote Time:2020-08-01 17:27:31
Combat and Alibaba International Station for online live sales
Alibaba International Station will hold the July 2020 Online Industrial Exhibition event, which will be quickly matched through the exclusive channel of the venue through an online exhibition. Luoyang Compote signed up for the first time and made full preparations for the live broadcast event.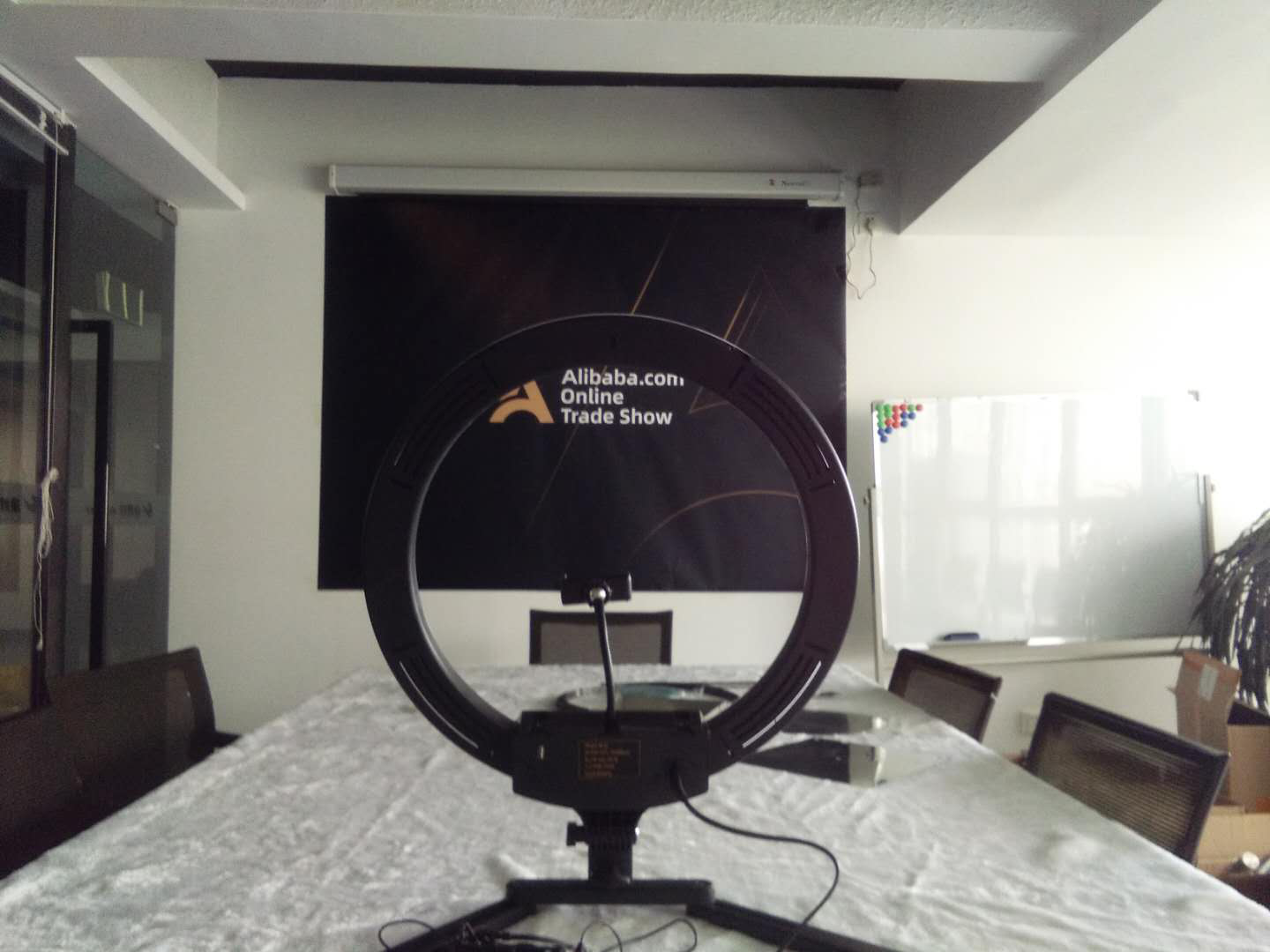 The online live broadcast of Compbot is divided into two sessions. The first live broadcast will be from 7pm to 9pm on August 1st. The salesperson of Group B of the Ministry of Foreign Trade will introduce the related content of molybdenum and tantalum products in detail. The second live broadcast was conducted on the morning of August 5th and lasted for 3 hours. The foreign trade supervisor Xu Zhen led a group A salesperson to complete the live broadcast. The content covered our main products, namely tungsten, molybdenum, titanium, tantalum, niobium and Its alloy raw materials, wires, bars, plates and various special-shaped parts.
During the live broadcast, all salespersons of Compote Foreign Trade Department will show customers the company's background, production process, technical equipment, etc., and introduce in detail product physics, chemistry, mechanical properties, uses, professional market stalls, etc., and pass samples Show product feature details. At the same time as the live broadcast, our staff are also online to answer customer questions at any time.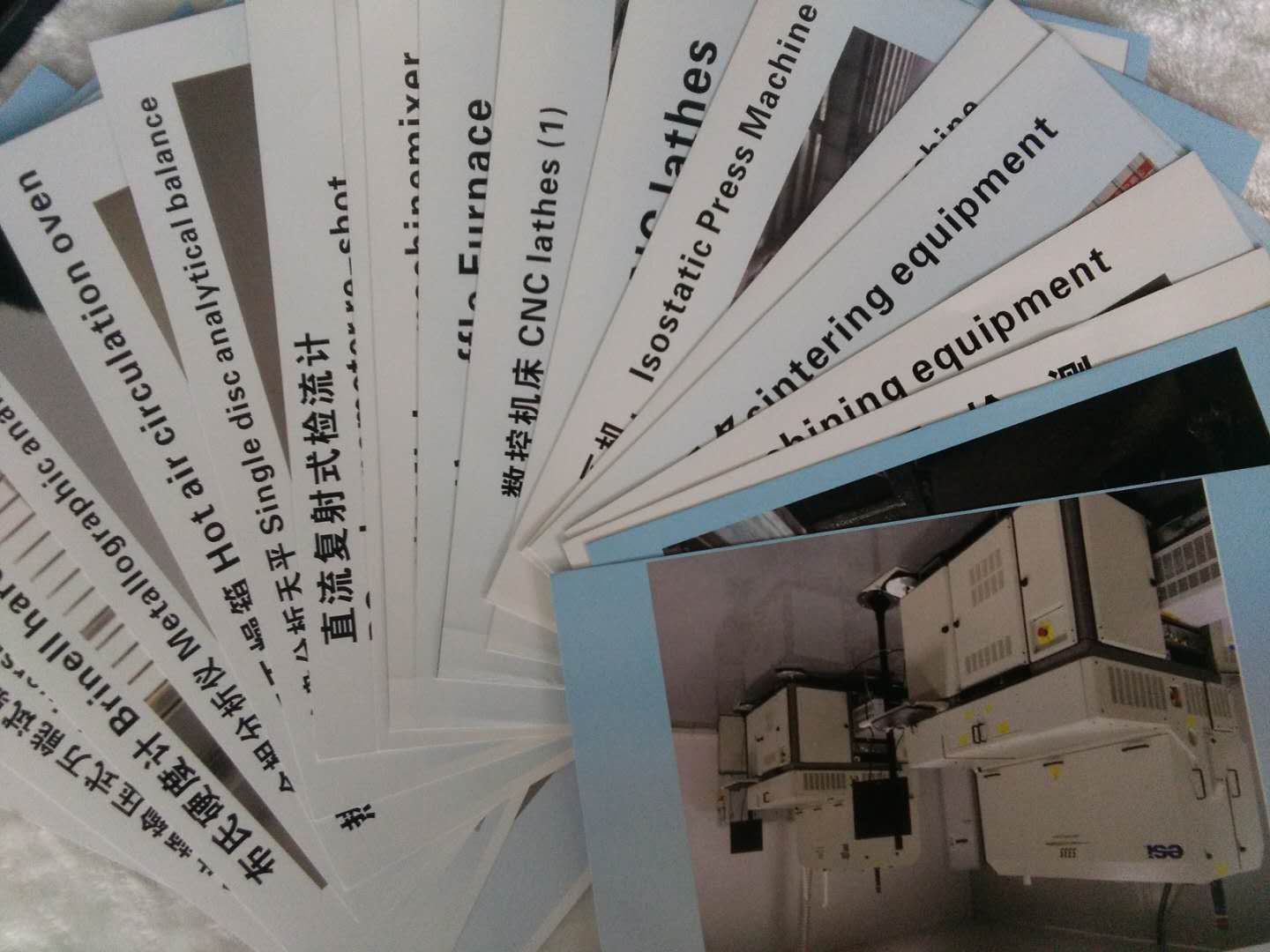 For the smooth progress of the live broadcast, the Ministry of Foreign Trade purchased professional live broadcast equipment, including lighting, microphones, KT boards, posters, etc., and organized multiple rehearsals to ensure that the live broadcast was foolproof.