Welcome Alibaba General Manager of South Henan to Combat
Author:kangbote Time:2020-07-02 16:33:15
Welcome Alibaba General Manager of South Henan to Combat
On June 23, the General Manager of Alibaba South Henan, Luo Shanghong, account manager, Liu Zhichao and other parties visited our company. Combat General Manager Xu Jianmin, foreign trade director Xu Zhen gave them a warm reception. Two groups focused on cross-border e-commerce status of tungsten and molybdenum industry , Combat development plan, and Alibaba International Station operating trends,etc.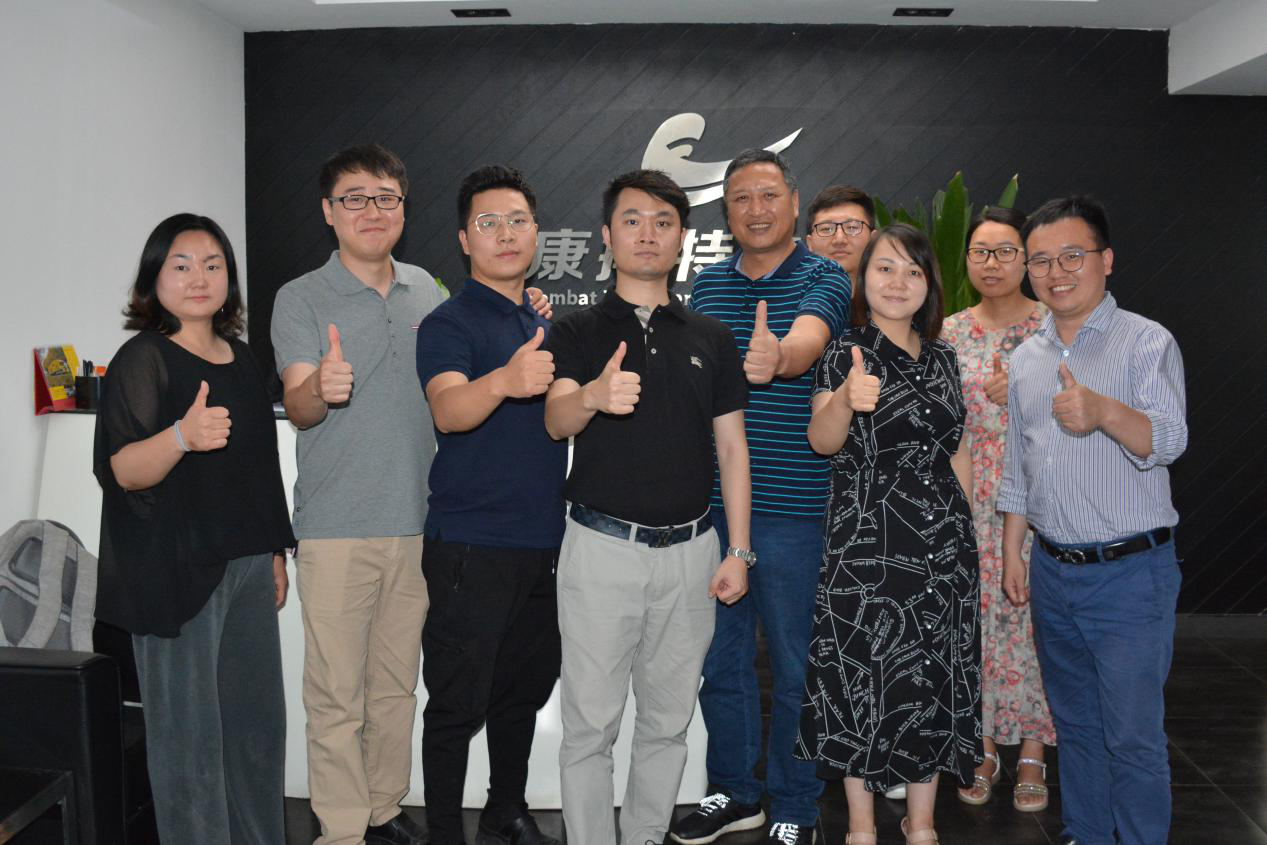 During the meeting, the two sides repeatedly discussed questions about how to push Combat high quality products to the international market, how to use Alibaba International Station platform to help foreign trade development, highlight the advantages of our products, the future trend of cross-border e-commerce marketing and the strategic layout of Combat under the influence of Covid19,and so on.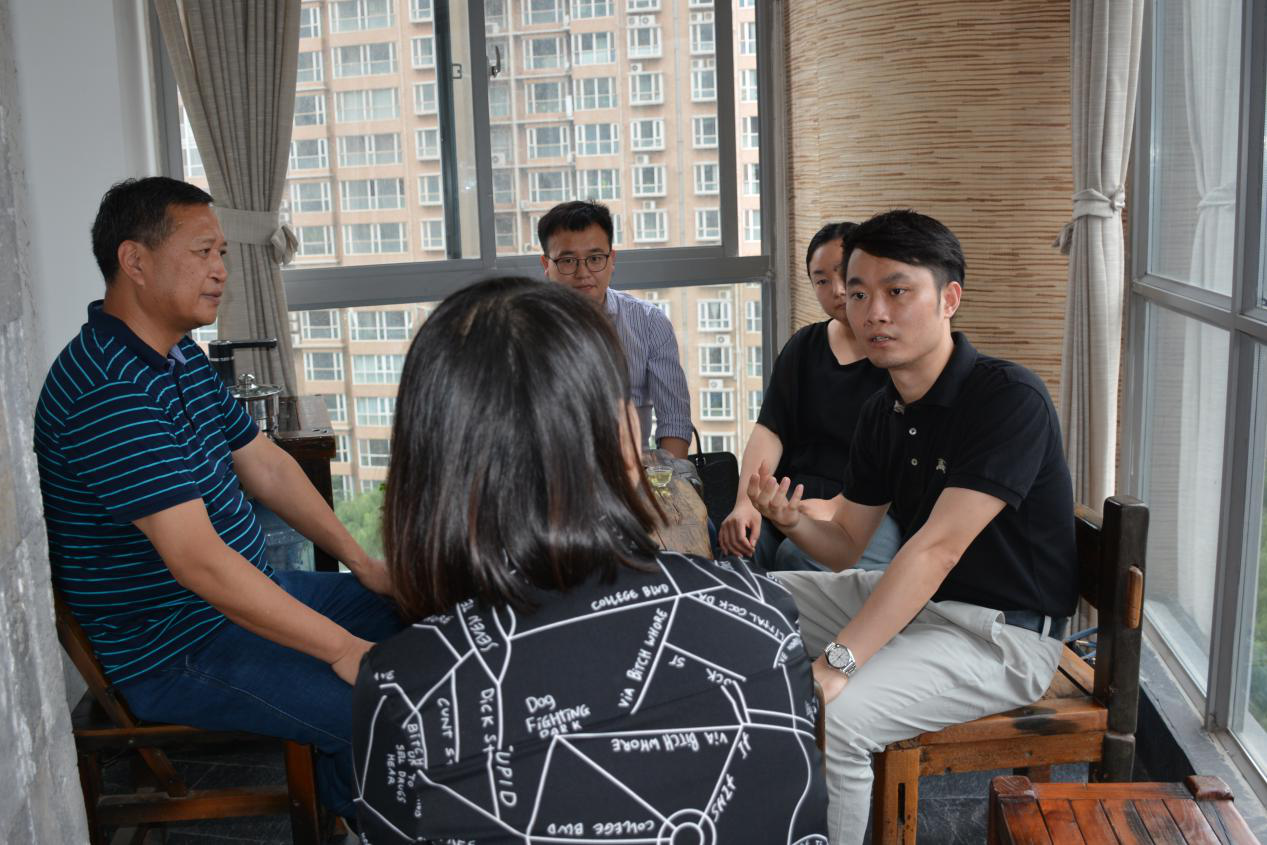 As a company with 12 years experience in tungsten and molybdenum industry, Luoyang Combat tungsten and molybdenum materials Co., Ltd. has established a one-stop production line from powder production to bars, rods, wires, plates, etc.Relying on excellent product quality and our good service attitude, our products not only sell well in China, but also get the unanimous praise from foreign customers of Korean, Japanese, American and other countries.
After the in-depth exchange with Alibaba managers, we will readjust our direction of foreign trade development and response rapidly to changes in the international environment. CEO Xu also said that he will continue to strongly support the work of the foreign trade sector.Combat will use more open and professional attitude to service our customers from all countries.