Bounce or reverse? |July 2, 2020 Molybdenum Daily Review
Author:kangbote Time:2020-07-02 15:09:44
Bounce or reverse? |July 2, 2020 Molybdenum Daily Review
Molybdenum Trade Network July 2, 2020:
Recent situation of the molybdenum market: In the past two days, the international molybdenum prices have begun to decline and rebound, and the number of domestic steel mills has also increased. However, the market circulation has shown a positive change, and the actual transaction price of ferro-molybdenum has rebounded slightly except for the results of large-scale steel moves.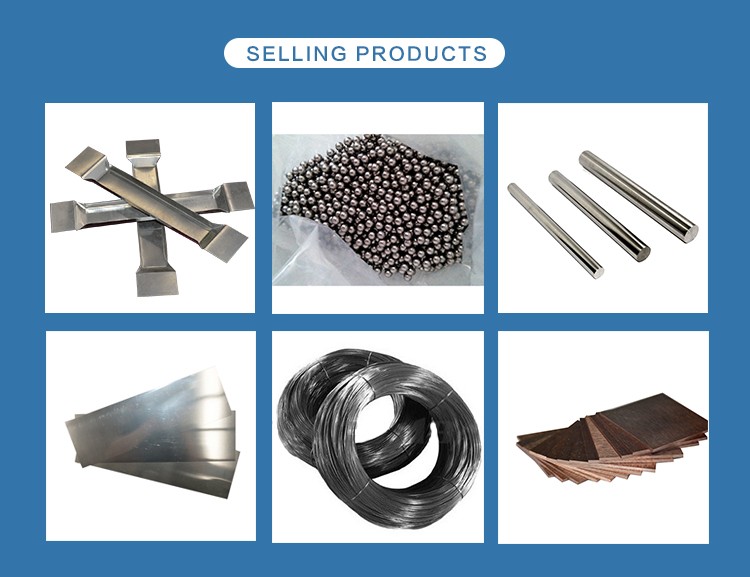 Operation mentality
Nowadays, most ferromolybdenum companies lock in raw materials based on orders. Traders' willingness to fill their positions on bargains has increased slightly. Ammonium molybdate just needs to be weak and no transaction volume has been seen. Due to the rapid decline in the price of raw materials in the early stage, the cumulative decline has been large. Whether it is just demand or speculation, on the occasion of stopping the decline and trimming, the stocking moves are frequent, triggering an increase in the market trading activity, but the sustainability remains to be seen.
Supply and demand analysis
The current copper prices have soared, stimulating the operation rate of South American and even global copper concentrate enterprises to run at a high level. As a concomitant product of "copper", "molybdenum" will continue to be produced in large quantities. This is also the import of molybdenum concentrate and molybdenum oxide in recent months. One of the reasons for the soaring volume. The superposition of the international epidemic has affected the decline in local molybdenum consumption. The oversupply of molybdenum production has to choose China as a consumption destination to cash in. It is not expected that China's import of molybdenum will be closed in the short term. In terms of consumption, July-August is a low season for China's steel consumption. Molybdenum demand will also slow down. Domestic molybdenum production remains high, and some stocks have not been released, so the balance between supply and demand is under certain pressure.
Market outlook
As the saying goes, "opportunities come out", there are indeed certain trading opportunities, and the risks are relatively low; but hoarding goods still needs to be done according to its own funds and channel conditions. After all, 2020 is the year of the epidemic. The global economy In the context of a slowdown, it is difficult for China to be alone. Supply and demand and cost factors must maintain a dynamic balance. The most important thing in trade is to ensure the smooth flow of goods, otherwise the goods will be hoarded, and the business will be worthless!