Morning Reading of Luoyang Combat
Author:kangbote Time:2020-07-06 10:48:03
Morning Reading of Luoyang Combat
The Department of Export Trade of Luoyang Combat Tungsten and Molybdenum Materials Co., Ltd. organizes Morning Reading activity every day in order to improve the professional proficiency of foreign trade salesmen and create an English office atmosphere.In addition, Morning Reading also aims to prepare for Alibaba.com online trade show in 27th,July and Super September. From 1st,July, every morning all foreign trade salesmen use 20-30 minutes to practice product knowledge learning, oral English, simulated meeting with customers, simulated live online scenes and so on.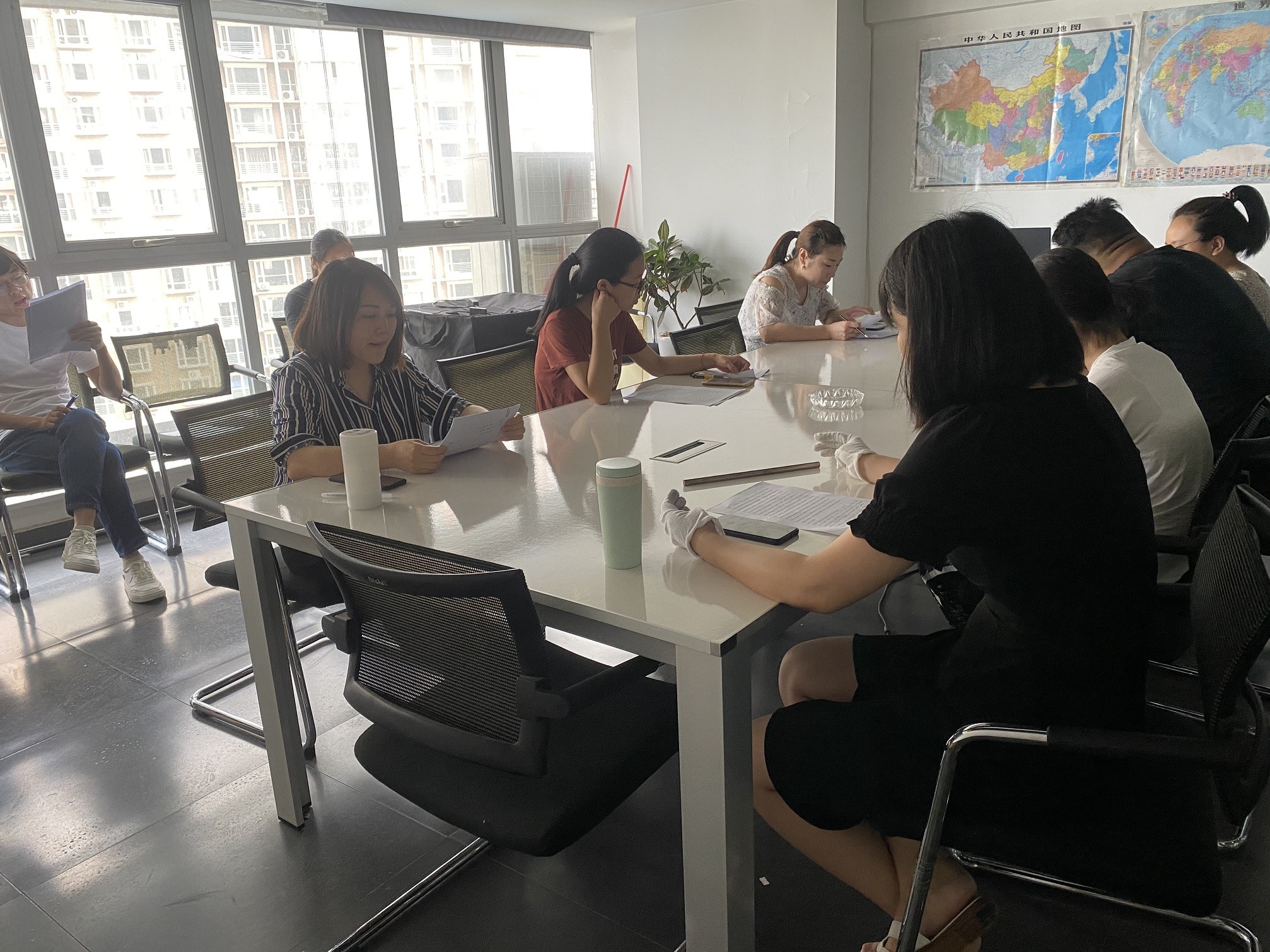 Under the lead of Head of foreign trade department,Xu zhen, all colleagues actively respond and have high learning enthusiasm. A week later, foreign trade salesmen unanimously agree that Morning Reading not only improves their oral English expression and consolidates the study of product information, but also brings a new mental outlook and reserves unlimited strength for the following work of a new day.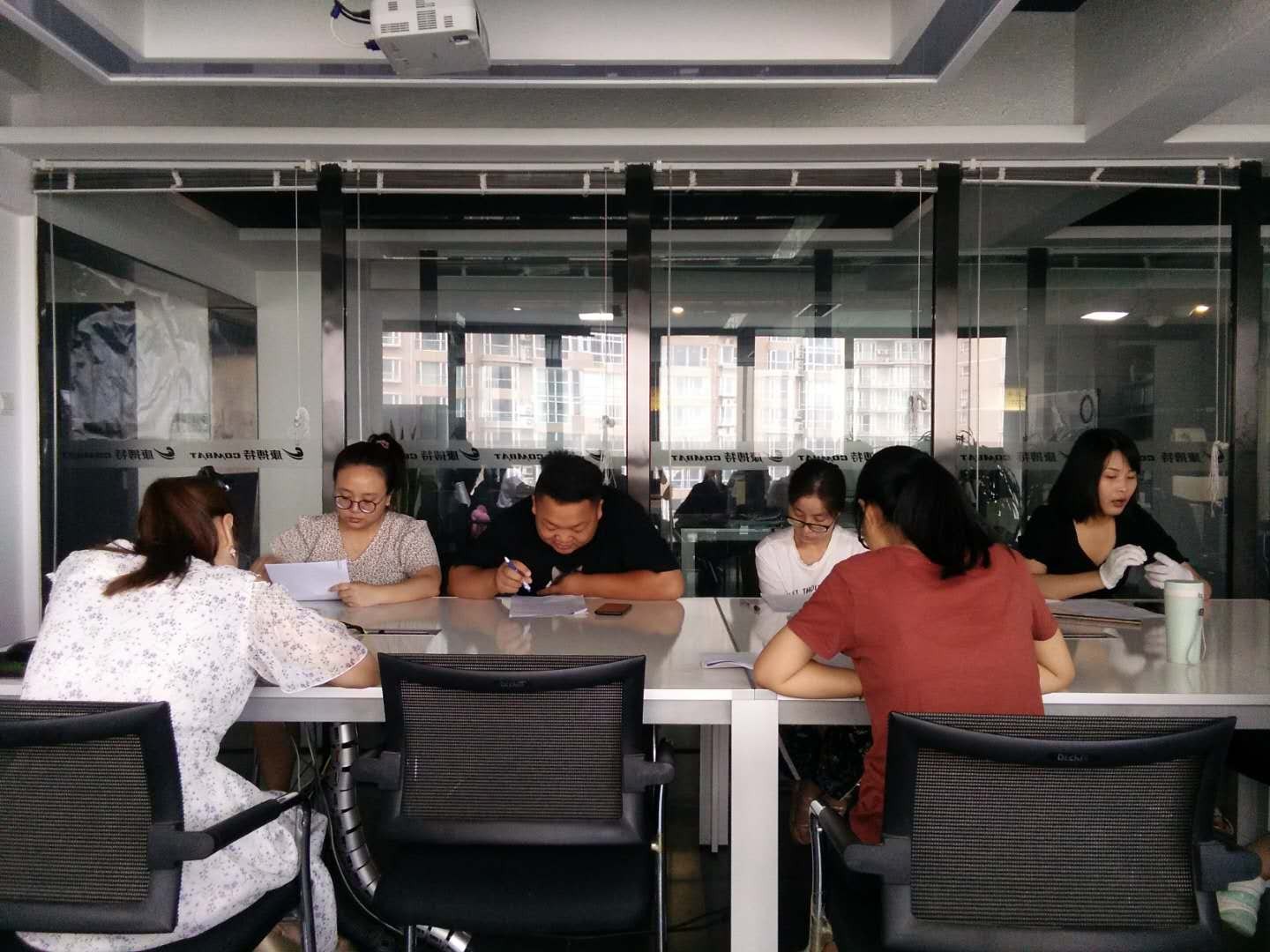 Luoyang Combat has a young, energetic, innovative and hard-working team, who always try our best to achieve good quality, reasonable price and timely delivery.the best service as the purpose, strive to achieve "quality lean, reasonable price, timely delivery ". Even in the severe situation of global trade because of Covid19, Luoyang Combat will continue adhering to the concept of 'quality first, service first' and actively respond to market changes. We are looking forward to sincere cooperation and common development with new and old customers.