Online cloud exhibition is in progress
Author:kangbote Time:2020-06-16 17:11:00
Online cloud exhibition of The Canton Fair is in progressing
The 127th China import and export fair (Canton fair) will be held online on June 15 and June 24 for 10 days. The 127th Canton Fair select a group of cross-border e-commerce companies and highlight the "business-to-business" trade show characteristics. Made-in-china participated in the "Same tune, share view" activities. Canton fair encourages enterprises to take advantage of the network platform, break the booth space restrictions, and attract more trading entities to participate in the Fair.
Luoyang Combat Tungsten and Molybdenum Co., LTD. Is attending the online Canton Fair China manufacturing network sub-venue.Cloud exhibition hall is opening now. Our staff is online all day. Welcome the consultation of domestic and foreign buyers.
The foreign trade department has held special conferences for the online Canton Fair to discuss relevant matters and pay attention to details in depth. Under the leadership of the foreign trade director Zhen Xu , the operation group, sales Group A and B have cooperated with each other.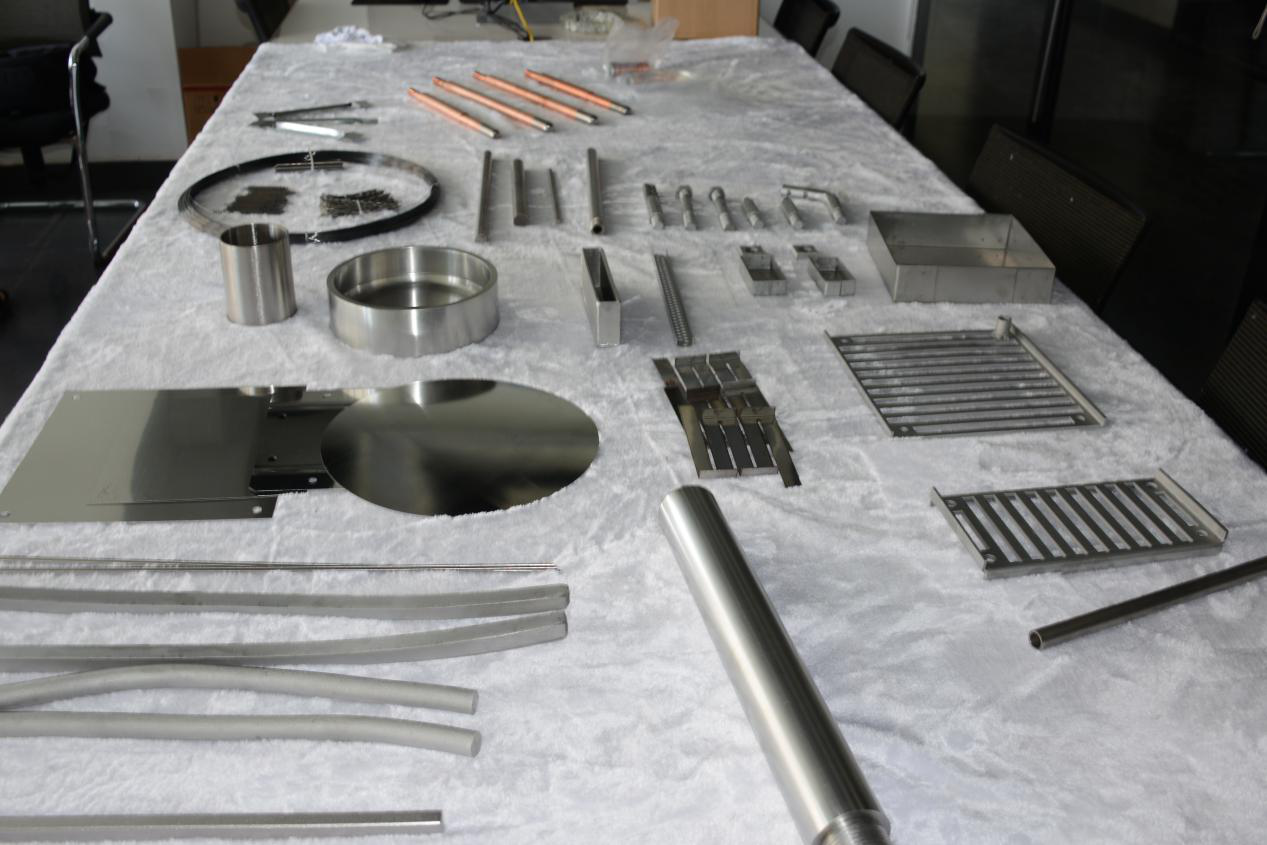 Select samples for exhibition, shoot and decorate the exhibition hall to ensure the sample types and quantities cover all products of the company.
Discussing every detail of the exhibition, make full preparation.
Buy four ULTRA HD cameras for the cloud exhibition. High quality hardware makes live streaming smoother.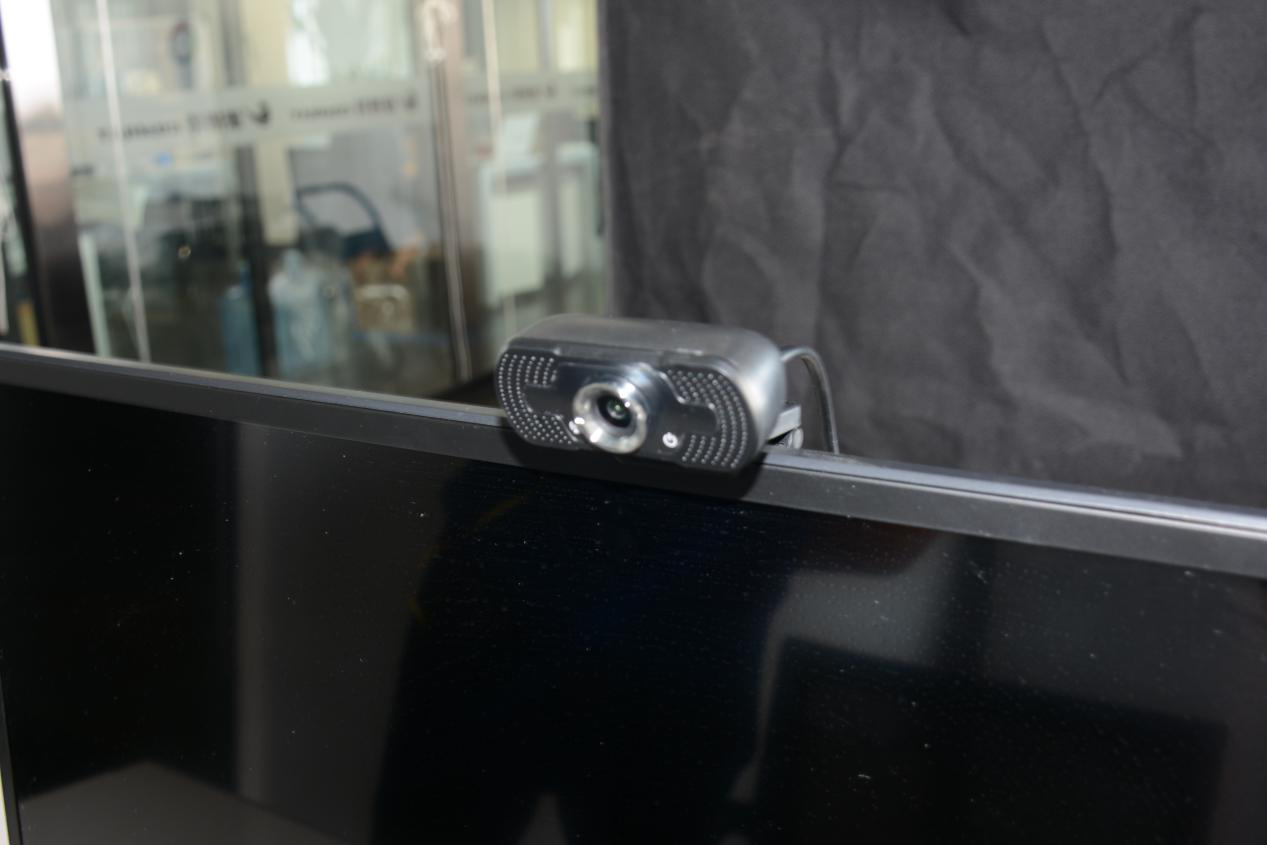 Cloud exhibition hall displays the hot-selling tungsten, molybdenum, titanium, tantalum and alloy wire, sheet, bar, board and special shaped parts. Combat always adheres to the principle of quality first to provide you with high quality advantage products.