Leaders of the district inspected the situation of Covid19 epidemic prevention and control after the work resumption
Author:kangbote Time:2020-06-09 18:26:11
Leaders of the district inspected the situation of Covid19 epidemic prevention and control after the work resumption
On the morning of June 3, the leaders of Luolong District visited our company to inspect the situation of prevention and control of the Covid19 and the resumption of work after suspension.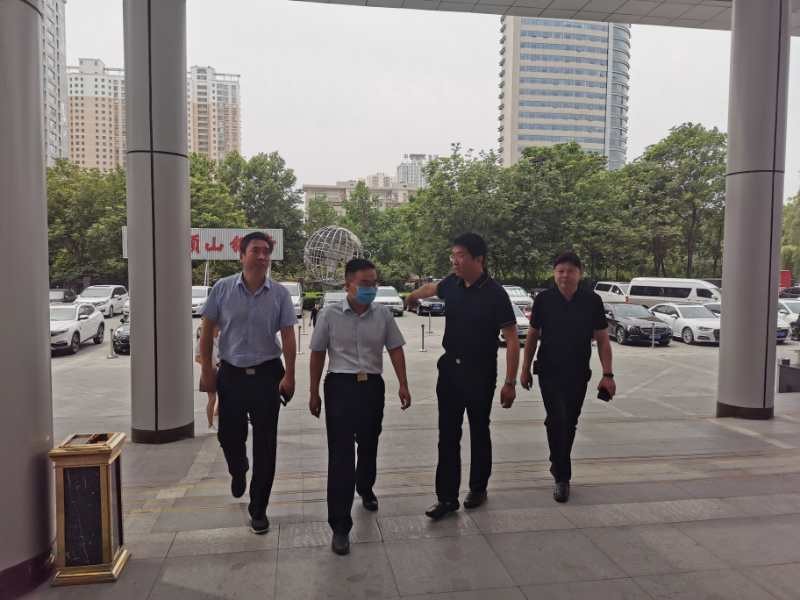 Jianmin Xu, general manager of Luoyang Combat Tungsten&Molybdenum Material Co.,Ltd, warmly received the leaders of the district. Xu introduced our production scale, operation structure and development plans to district leader. Besides, Xu reported the company's epidemic prevention measures, material reserves and personnel returning to work.On the same time, He accompanied the district leaders to visit our different departments .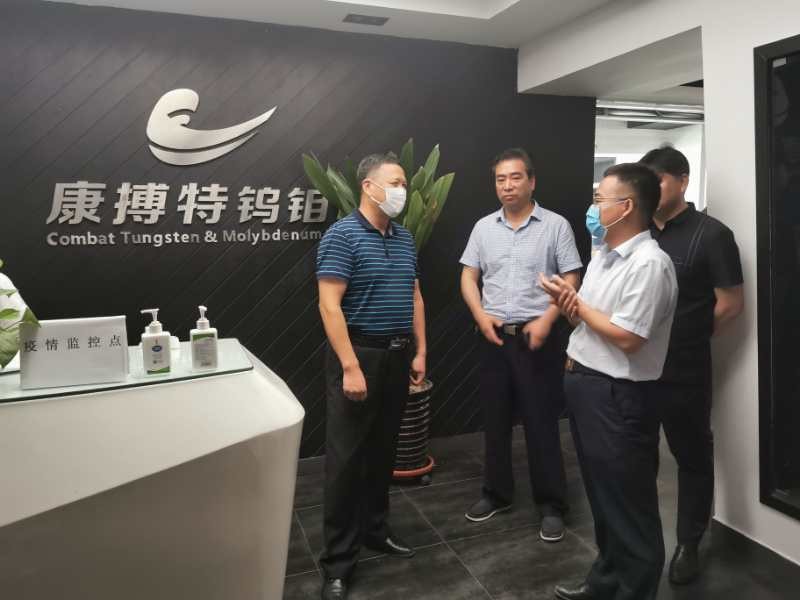 The district leaders cared employees in detail about their arrival, entry and exit inspection, registration, disinfection and epidemic prevention, and material supports. They affirmed and encouraged the company on conscientiously implementing government's policies , and gave key guidance to the production and operation of the company after the outbreak.
Xu expressed gratitude to the government for the guidance and help during Covid19. We will continue to do a good job of epidemic prevention and control work. In this special period, the whole company will tide over the difficulties hand in hand.