Warmly welcome the leaders of Xi'an Huashan to visit combat
Author:kangbote Time:2020-11-09 10:43:43
Warmly welcome the leaders of Xi'an Huashan to visit combat
On November 4th, President He of Xi'an Huashan Tungsten Products Co., Ltd., and Director Zhao of the Marketing Department visited combat for inspection and were warmly received by the company's general manager Xu Jianmin and deputy general manager Li Hongwei.
The company warmly welcomes the arrival of the leaders of Xi'an Huashan Tungsten Products Co., Ltd. First of all, Zhang Yake, the leader of the foreign trade group A, will introduce the overall situation, business status and development plan of combat to the leaders in detail, focusing on showing superior products and domestic and foreign customers And suppliers etc. Afterwards, Mr. Xu summarized the company's development status this year and answered questions from leaders in Xi'an. At the same time, Mr. He from Xi'an Huashan also expressed his gratitude for the warm reception of combat and hoped that both parties would deepen cooperation and develop together. Subsequently, Mr. Xu accompanied the leaders to visit the company and introduced them in detail. At noon that day coincided with the company's monthly birthday banquet and team building activities. combat invited Xi'an Huashan leaders to join in the celebration.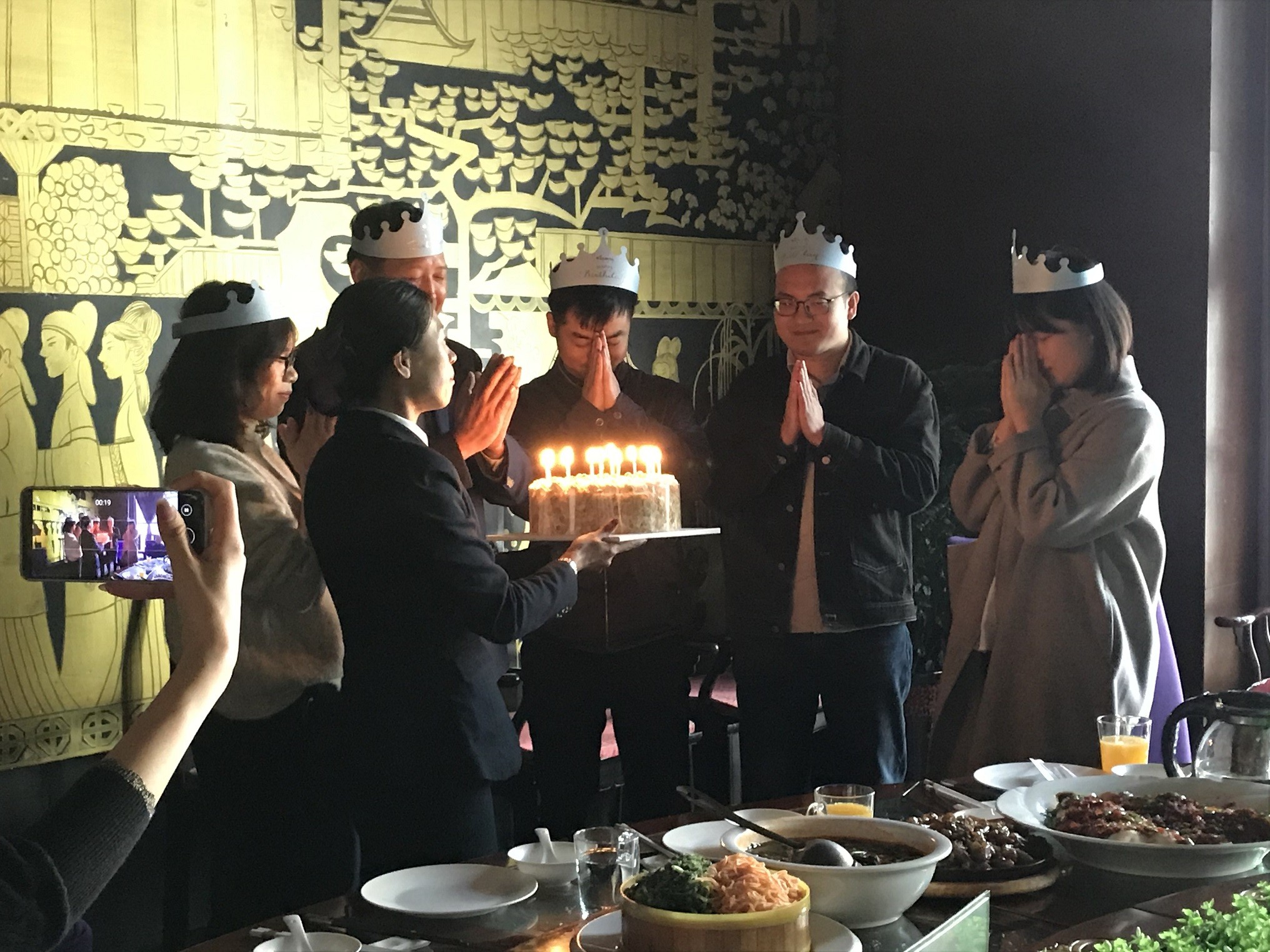 Through this inspection, I believe that combat will also leave a deep impression on the leaders of Xi'an Huashan. Luoyang combat has always adhered to the best quality and best service as its corporate tenet, and strives to achieve "lean quality, reasonable prices, and timely delivery". Based on the marketing concept of equality, mutual benefit and the pursuit of a win-win situation, our company is willing to sincerely cooperate with new and old customers at home and abroad to seek common development! At the same time, we warmly welcome all buyers to visit the company.