combat morning reading results show
Author:kangbote Time:2020-10-30 15:11:23
Combat morning reading results show
Starting in July this year, all employees of combat's foreign trade department insisted on reading 20-30 minutes every morning, and practiced on product knowledge, spoken English, and simulated customer meetings. The morning reading activity has been going on for nearly three months. Last Saturday, representatives from the various groups of the Ministry of Foreign Trade sent representatives to show the results of the morning reading, which lasted 5 minutes and the content was optional. Group A was started by the team leader Zhang Yake himself, with smooth thinking, free expression and standard pronunciation throughout the process, setting a good example for everyone. Group B is presented by new employee Peng Xiaoliang, confident, fluent, and well prepared.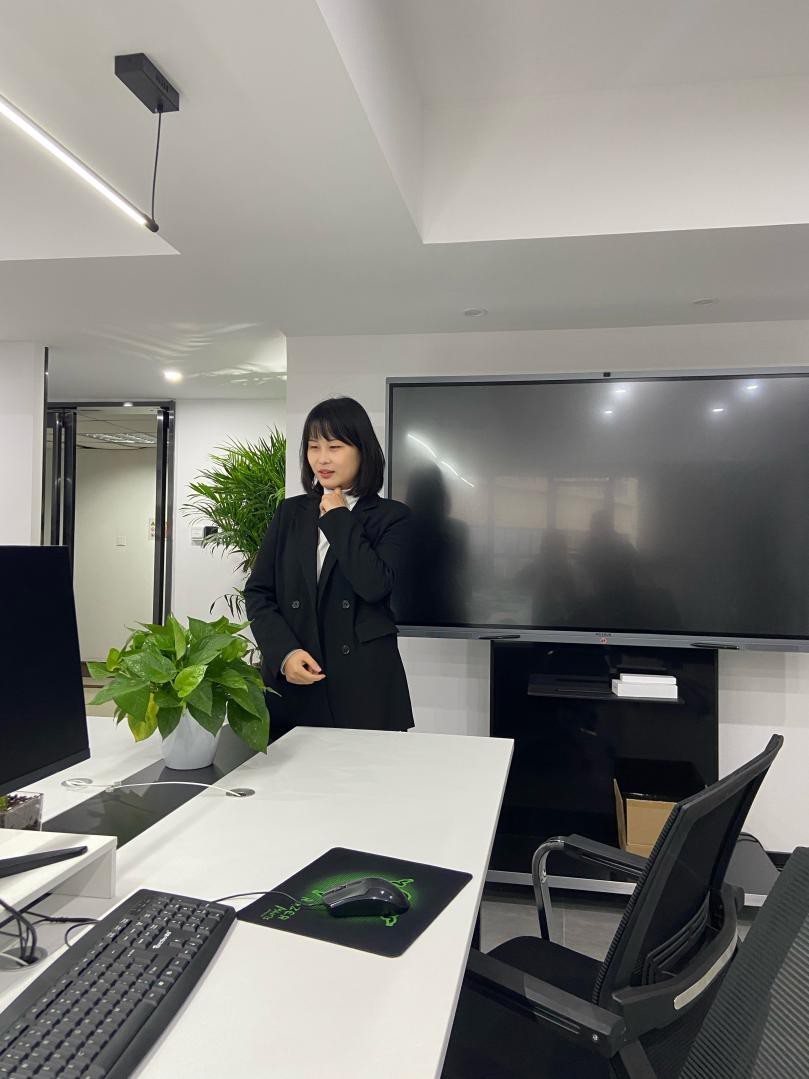 In combat, early reading has become a habit. Under the leadership of the foreign trade supervisor Xu Zhen, the enthusiasm of the colleagues for early reading continues to grow. After nearly three months of morning reading, the salespersons unanimously stated that morning reading not only improves their oral expression, consolidates the learning of product knowledge, but also brings a new mental outlook, as if they are back in the school days, and the youth screamed Fang Qiu. , Reserves unlimited power for a new day's work.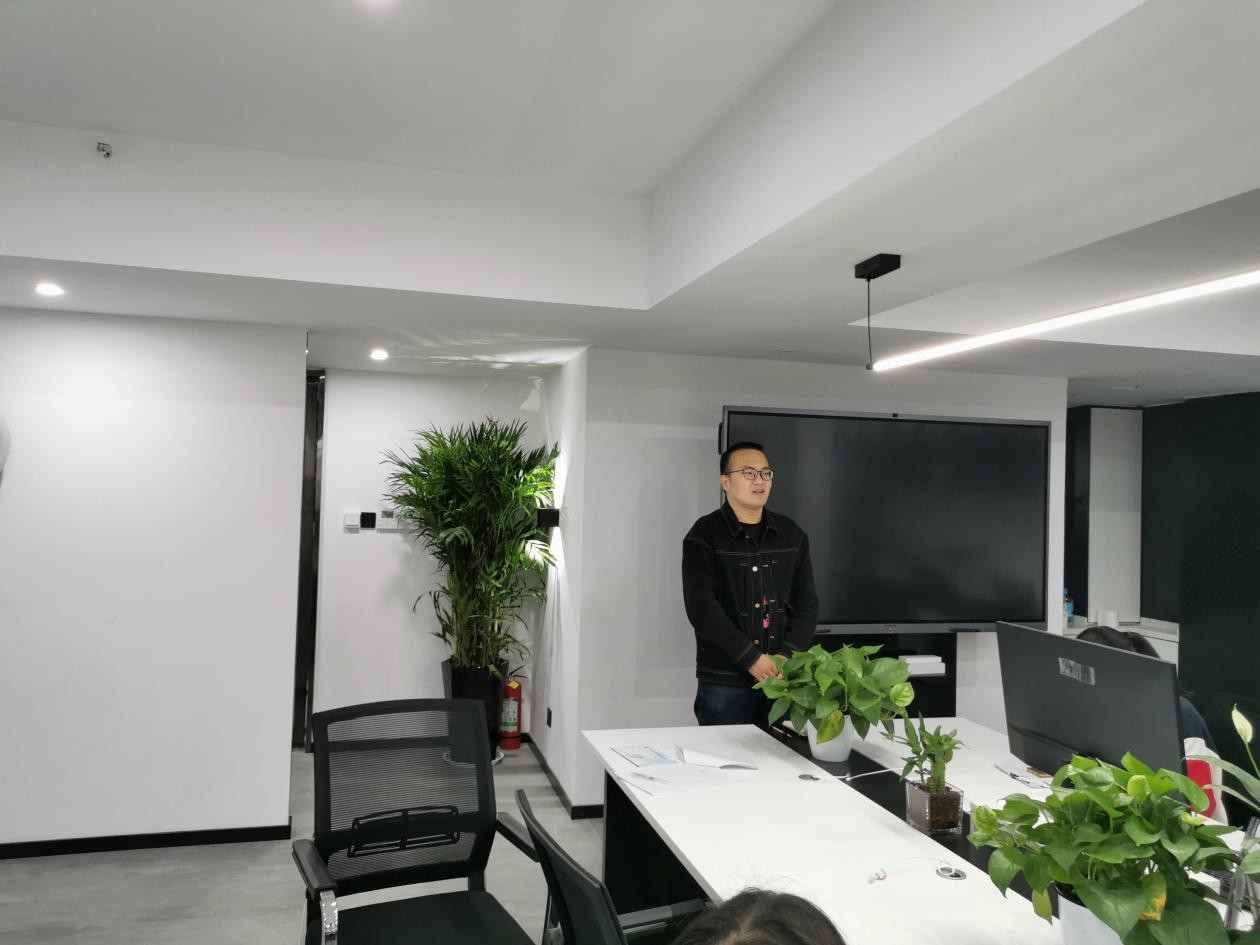 Luoyang combat has a young, energetic, innovative and hard-working team. It always takes the best quality and best service as its purpose, and strives to achieve "quality lean, reasonable price, and timely delivery". Under the impact of the epidemic and the severe global trade situation, Luoyang combat will adhere to the consistent philosophy of quality first and service first, actively respond to market changes, sincerely cooperate with new and old customers, and seek common development!