Warmly celebrate the new office of combat officially put into use
Author:kangbote Time:2020-10-16 17:54:58
Warmly celebrate the new office of combat officially put into use
At 10:10 am on October 12th, Compote officially moved into the new office. At the move-in ceremony, the general manager Xu Jianmin gave a speech in person, expressing the company's determination to support the Ministry of Foreign Trade and encouraging everyone to make persistent efforts to reach the next level. Grace xu , the head of foreign trade, barbara Zhang , and Mia Zong , the leaders of each business group, gave speeches in turn, and then all the staff took a group photo
Read.
In order to meet the needs of the rapid development of the company's foreign trade business, Compote is preparing to renovate a new company from the end of 2019. After more than half a year of active planning, it has now been settled by a salesperson from Group A of the Ministry of Foreign Trade. The new office covers an area of ​​nearly 200 square meters, with 21 design workstations, equipped with new computers and smart projection screens, and the decoration of potted flowers makes the office both functional and comfortable. The overall simple and generous style is eye-catching.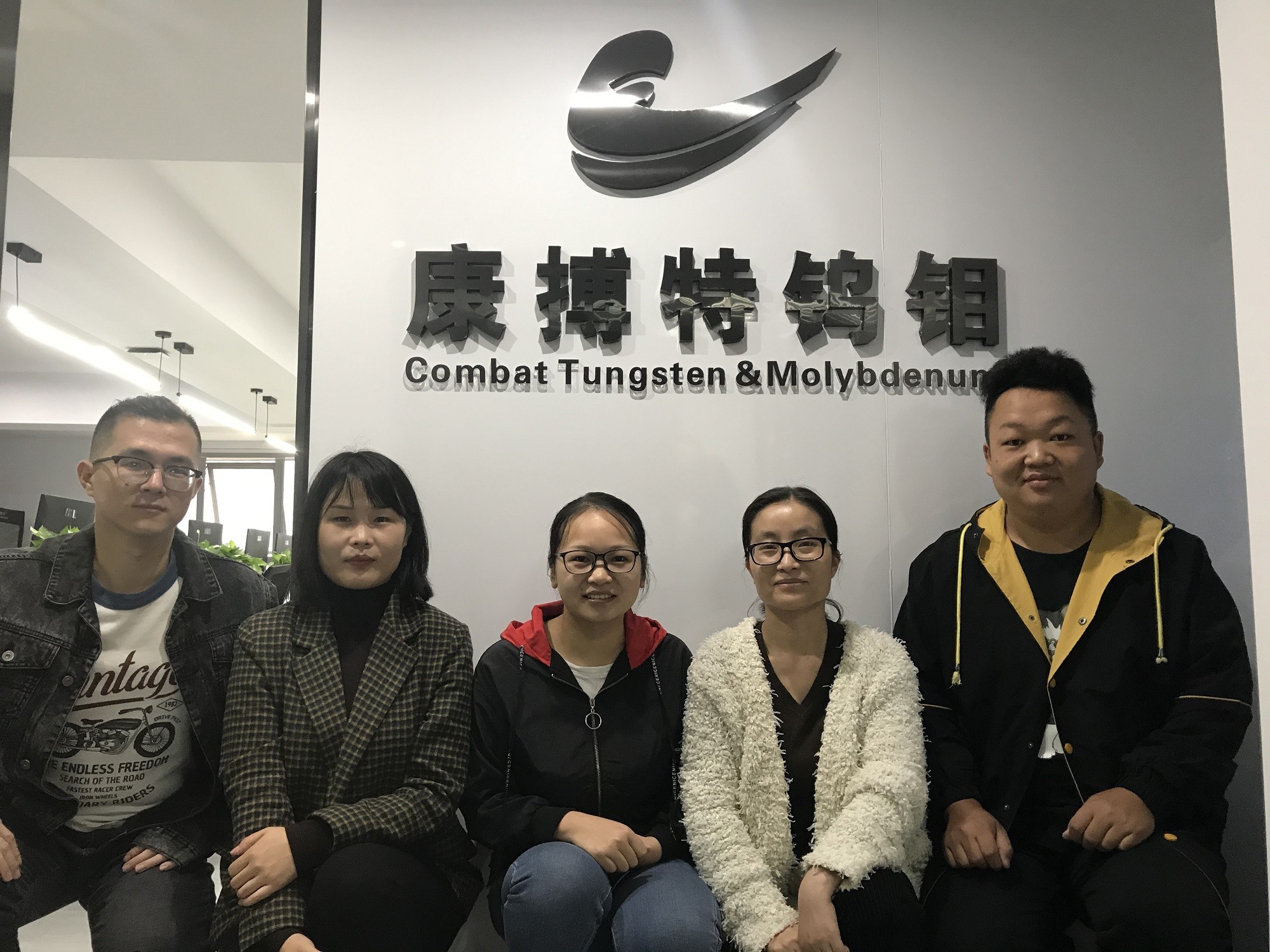 The new office not only creates a beautiful and comfortable office environment, but also brings a new atmosphere to the company. It also indicates a brighter development prospect for Compote. At the same time, the company will continue to recruit foreign trade
The expansion of the office further enhanced the company's cohesion, employee sense of belonging and sense of ownership. We will take this as an opportunity to improve the company's soft power with confidence, tenacious fighting spirit, and efficient execution, seize new opportunities, overcome difficulties, take advantage of the situation, and in the new environment, with a new look, Put new styles, new ideas, and fuller enthusiasm into the work, and make unremitting efforts to build a strong comprehensive competitiveness for the company!