Warmly celebrate the completion of the renovation of the new office of combat
Author:kangbote Time:2020-09-26 16:03:01
Warmly celebrate the completion of the renovation of the new office of combat
In order to meet the needs of the rapid development of the company's foreign trade business, combat is preparing to renovate a new company from the end of 2019. After more than half a year of active planning, the renovation has been completed and all equipment has been purchased. The new office not only creates a beautiful and comfortable office environment, but also brings a new atmosphere to the company, and it also indicates a brighter development prospect for combat.
The new office covers an area of ​​nearly 200 square meters, with 21 design workstations, equipped with new computers and smart projection screens, and the decoration of potted flowers makes the office functional and comfortable. The overall simple and generous style is eye-catching.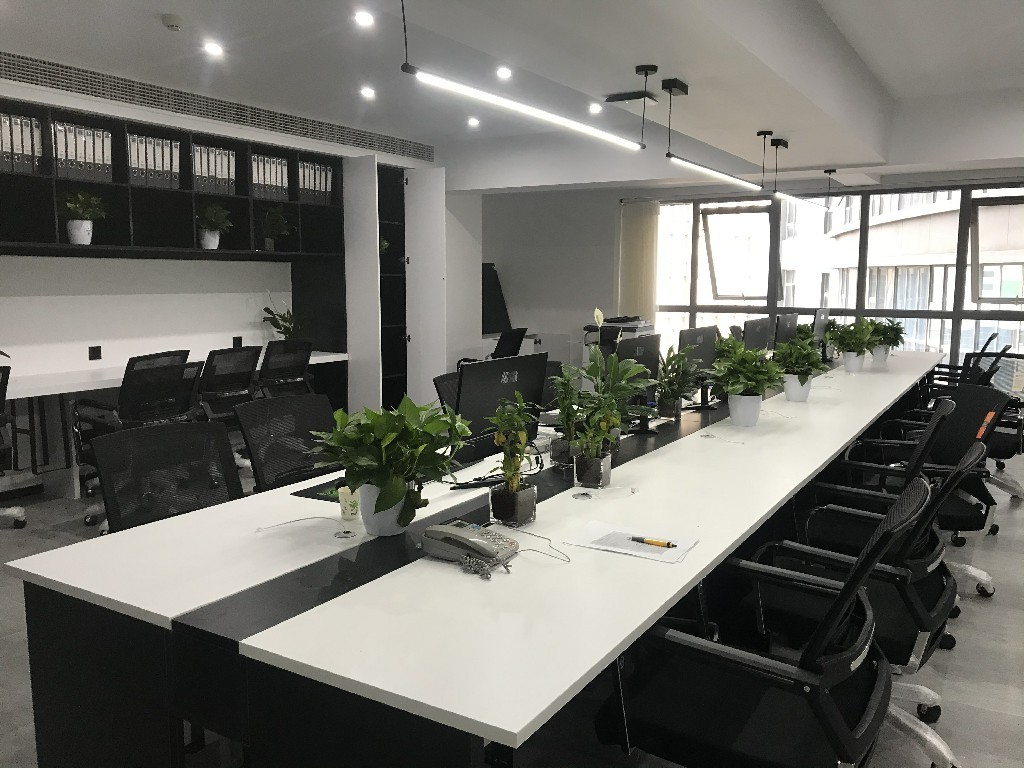 The company decided that on October 10th, the Group A business team of the Ministry of Foreign Trade will settle in the new office. The expansion of the office further enhanced the company's cohesion, employee sense of belonging and sense of ownership. We will take this as an opportunity to enhance the company's soft power with confidence, tenacious fighting spirit, and efficient execution, seize new opportunities, overcome difficulties, take advantage of the situation, and in the new environment, with a new look, Put new styles, new ideas, and fuller enthusiasm into the work, and make unremitting efforts to build a strong comprehensive competitiveness for the company!