Isolate virus, don't isolate our service
Author:kangbote Time:2020-02-11 16:18:38
Due to the main epidemic situation in Wuhan of China (called NCP), we are still working at home.
But our service will be as good as before.Any new inquiry or order, pls feel free to contact us.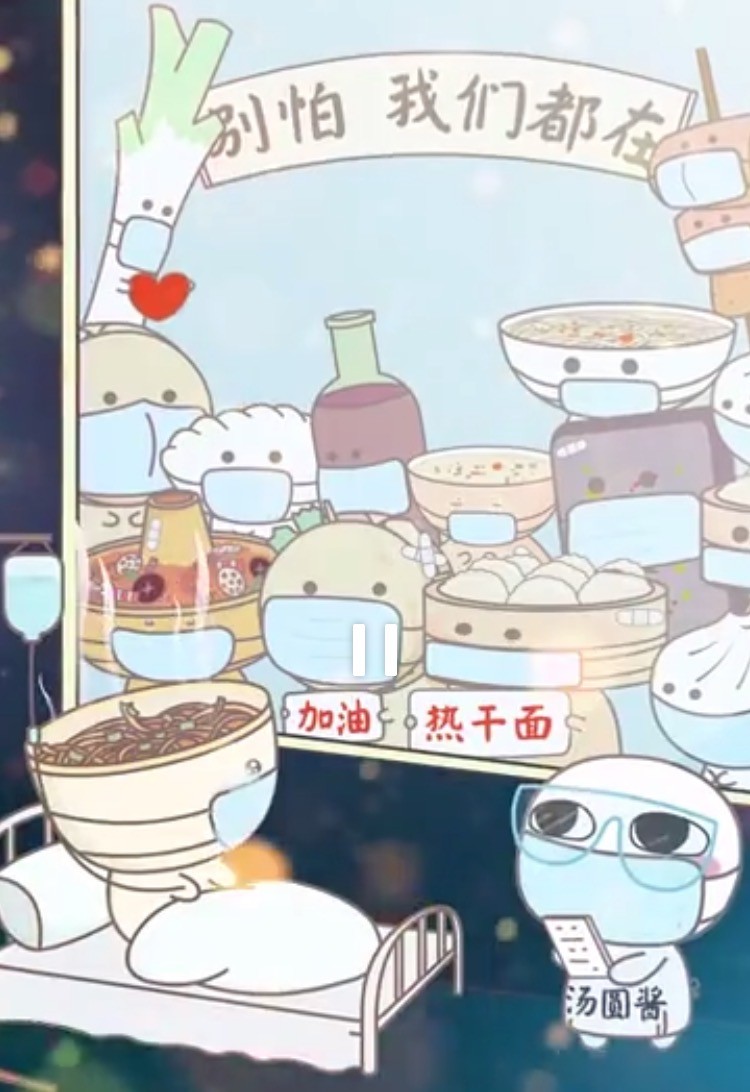 Isolate the virus, not isolate love. To help fight the epidemic, spring flowers will bloom.
Luoyang Combat Services Online Anytime!