Stable development of molybdenum chemical industry market
Author:kangbote Time:2020-05-06 14:19:25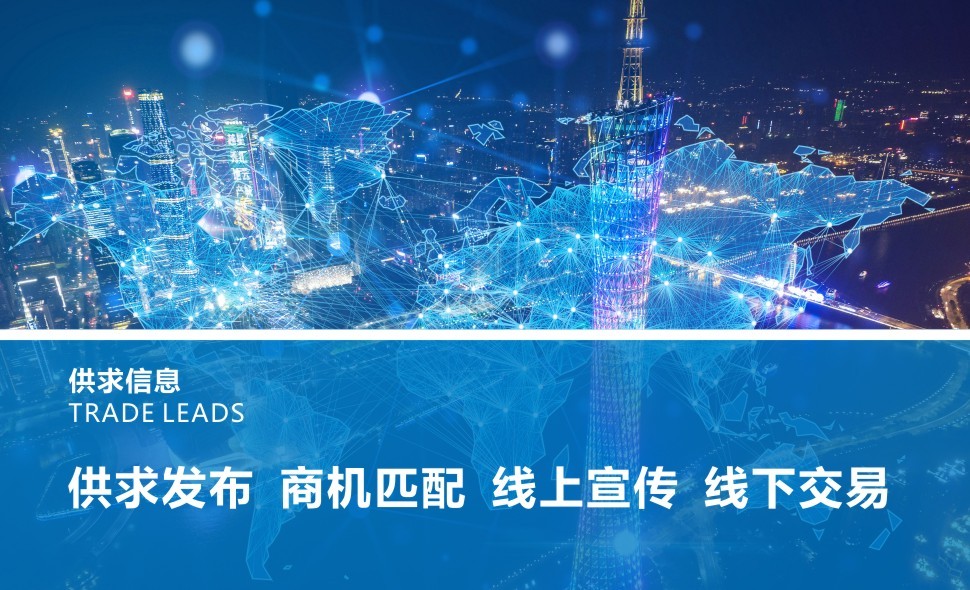 At present, the price of high-quality molybdenum concentrate and high-soluble molybdenum oxide suitable for molybdenum chemical industry is tight, which forms strong support for the market of ammonium molybdate. At least, it is more difficult to purchase at a low price. The active quotation of ammonium tetramolybdate of the first grade before the festival has stood at 105000 yuan / ton, or even higher, and the goods holders are reluctant to sell and bullish.
Under the influence of the slow rising price of ferromolybdenum, the first-line molybdenum chemical enterprises have made firm offers, and both ammonium tetramolybdate and ammonium dimolybdate have shown an upward trend. With this boost, the volume of transactions of ammonium heptamolybdate and high-purity molybdenum trioxide has been enlarged, and the price of molybdate has increased significantly. At one time, there was a catch-up buying transaction that was 20 yuan / ton higher than the guiding price.
The supply and demand of sodium molybdate Market is balanced. Although the price has not been raised yet, the order quantity has increased, and the profit space has been preserved. Most enterprises are increasing the production capacity to deliver orders. It is expected that the price in May will be stable at 75000 yuan / ton.