Luoyang Combat invites you to enjoy the Peony Flower Festival together
Author:kangbote Time:2019-04-12 10:35:34
Luoyang peony is the best in the world
1. Brief Introduction to Flower Club
Peony Flower Festival is a traditional folk activity in China. It began in Sui and Tang Dynasties and flourished in Song Dynasty. April is the season when peony flowers blossom. The Chinese Luoyang Peony Culture Festival, the Luoyang Peony Flower Festival, has been selected into the national intangible cultural heritage list and is an excellent place to watch peony.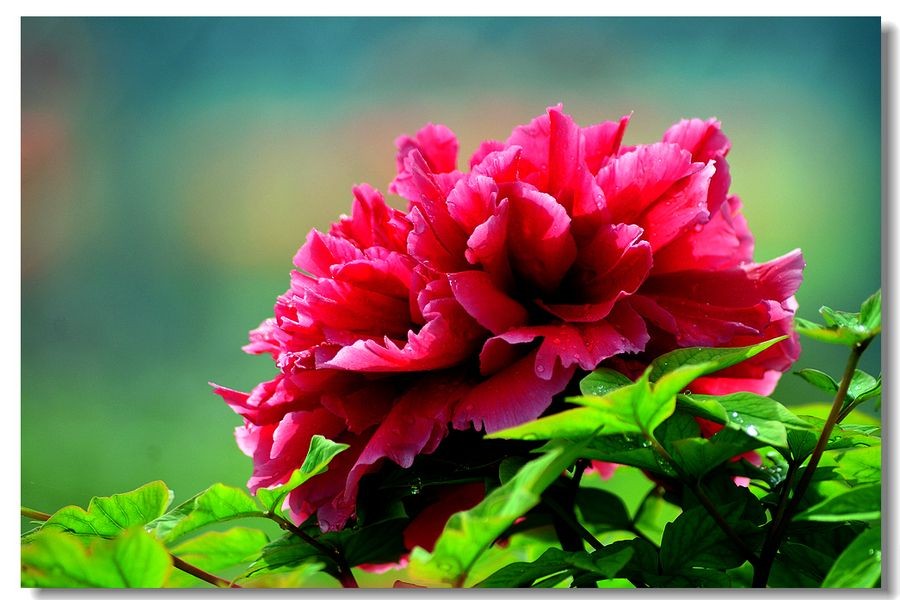 2. Historical Origin
Peony Flower Festival is a collective activity since Sui and Tang Dynasty. It is a flower appreciation activity in the city or countryside - Chang'an in Tang Dynasty and Luoyang in Northern Song Dynasty. Peony Flower Festival, once a year, once famous all over the world. Ouyang Xiu's The Story of Luoyang Peony once described the grand occasion of Luoyang Peony Flower Festival in detail. Luoyang peony is well-known all over the world. There are more than 1200 varieties of peony.
3 Flower Club Characteristics
The Municipal Government of Luoyang Peony Flower Club implements the guiding ideology of "taking flowers as media, making friends and publicizing Luoyang and expanding its opening up". The Peony Flower Festival, which integrates the elements of flower watching, sightseeing and leisure, economic and trade cooperation, is an indispensable grand festival for the people of the city. Luoyang is a business card for the world stage. Peony is elegant and graceful. There are many cultural symbols associated with it. Peony culture is the embodiment of beauty, love and purity. Whether the country is prosperous or the family is peaceful and harmonious, couples are happy and happy, symbolizing the good moral, peony culture has involved. When Premier Zhou came to Luoyang, he said, "Peony is the national flower of our country. He is graceful, magnificent and magnificent. It is a symbol of the prosperity and happiness of our Chinese nation." Indeed, today's peony has a new significance - Guotai Min'an, a bright future of good wishes, with distinct characteristics of the times, conveying the same expectations of the people of all nationalities throughout the country, to realize the Chinese dream. Peony is strong and hearty. Wild peony can also blossom brilliantly on the cliffs. How strong is it? When the first light of the morning shines on the peony through the mist, the crystal dew begins to condense, reflecting the most beautiful moment. The ancient charm and fragrance of the peony can not only be dazzling in the secular world, but also quiet in the quiet time. This is the noble spirit of the peony.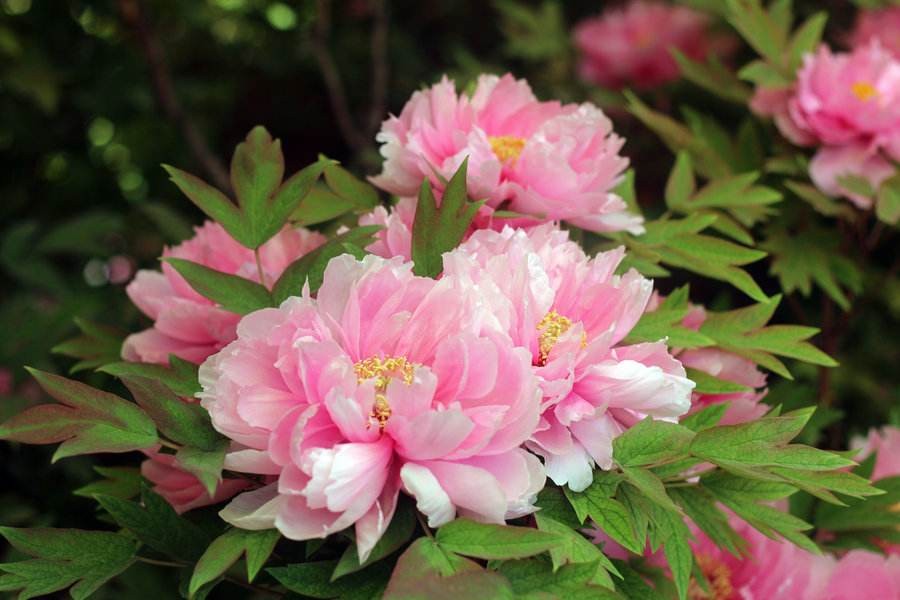 4. Luoyang Combat sincerely invites you to enjoy the Chinese Peony Flower Festival
Luoyang Peony Flower Festival attracts a large number of tourists every year. It also promotes economic prosperity while cultivating the body and mind. At the same time, the peony-related porcelain, painting fans and other works of art also have considerable aesthetic and collection value. While inheriting the aesthetic details of China since Sui and Tang Dynasties, Peony Flower Festival also provides an opportunity for the blending of various cultures.