Professional, make the enterprise go further
Author:kangbote Time:2018-05-26 17:22:39
Professional, make the enterprise go further
-----The foreign trade team of Combat participated in Ali's foreign trade study
In May 24th, it was organized by the Alibaba cross-border e-commerce group: the "Xing Kai three" high quality foreign trade course of the enterprise foreign trade college opened on time in the Zhong hot industrial park. The foreign trade team of Connecticut participates in the study of this course on time. We hope that through our study, we will grow up to be a more professional service provider, master business operation skills, do excellent foreign trade services, and contribute to the development of Luoyang tungsten and molybdenum industry.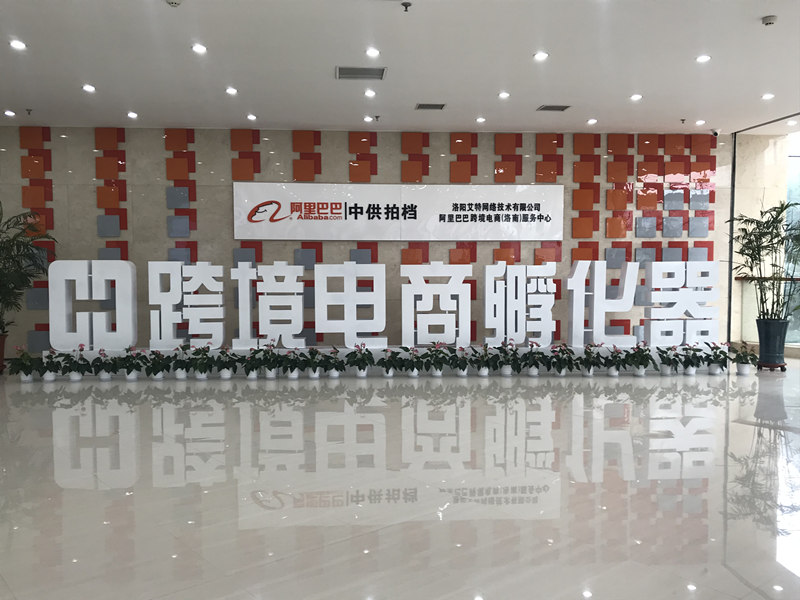 The gold medal lecturer in this course first made a professional analysis of the electricity supplier industry. It includes: industry trend, buyer continent branch, competition degree analysis, seller's national distribution and so on. Then we made a logical explanation to our PC end and the wireless terminal decoration, so that everyone clearly understood "what to do" and "how to do".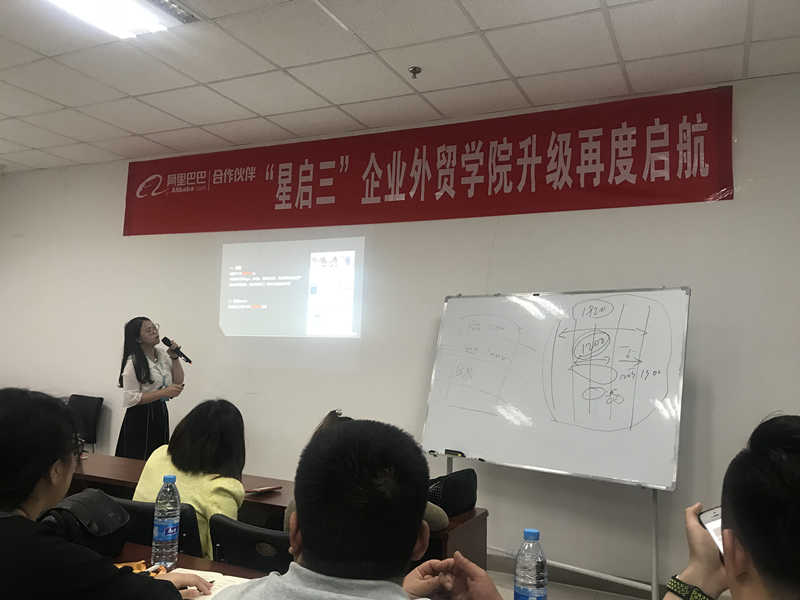 During the three and a half hours of the meeting, everyone was in a good state of study, inspired by ideas, and gained a lot of confidence and encouragement from the successful cases of lecturers.