Combat attended Sino-sure seminar
Author:yisainuo Time:2016-08-24 10:22:25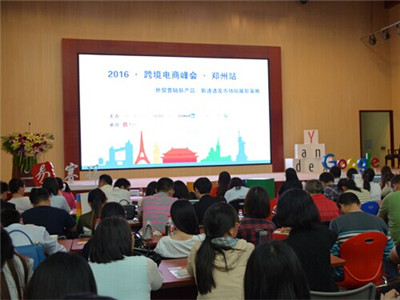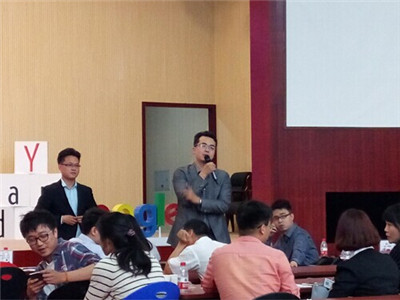 On May 17th, 2016, seminar on topic of "Export credit insurance policy" was held in bureau of commerce of Xigong District. The seminar was hosted by Director Song Yali, Section Chief Lv Shengli, General Manager of Sino-sure Henan Branch Yang Yonggang, Chief of Luoyang Office Wei Bingshen. The aim of seminar was to explain policies from Finance Department and Sino-sure on export insurance.
According to the Notice of Finance Department of Henan Province on supporting enterprises to take out insurance, the finance department will pay subsidy that covers full or part of the premium for small and micro enterprises. The government implements policies while Sino-sure provides professional solutions, they escort small and micro enterprises to go out.
Luoyang Combat has about 10 years experience on tungsten and molybdenum products export. The professional service of Sino-sure can help us on study the credit status of the customer. So that we can lower the risk and keep informed with the market. We will focus on the quality and strengthen the effort to go out, making full use of this service.